Conservative News
February 20, 2018

The Daily Manumitter
"Then you will know the truth, and the truth will set you free"
WATCHMAN


Help us to free the world from the bondage of fake news!
Making the News Great Again! Please donate here....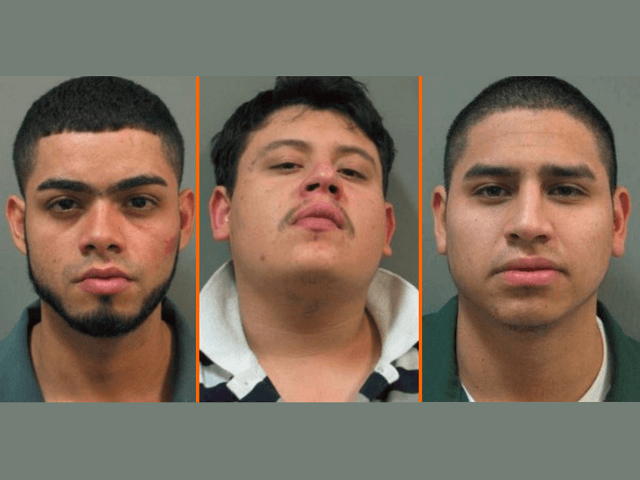 Illegal Immigrant Accused of Raping 7-Year-Old — and Her Mother…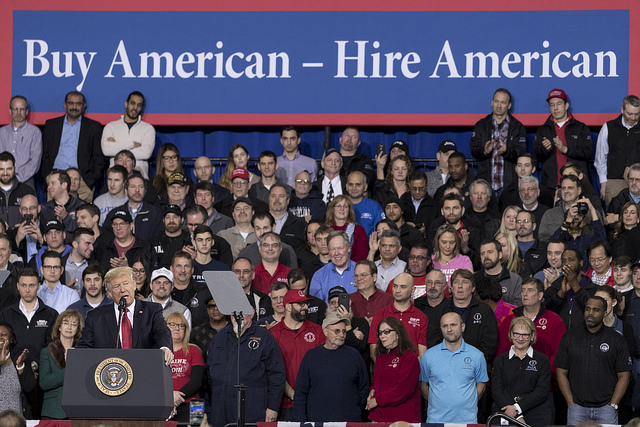 More MAGA!
Smucker's Announces $1000 Employee Bonuses,
$20M Added to Employee Pensions


Los Angeles ICE operation results in 212 arrests, 122 notices of inspection


American Small Business Workers See Historic Wage Increases
Secured by Strict Immigration Enforcement